Working in a medical billing company is not at all easy. Medical billing service providers go through a roller coaster of emotions every day. Gathering bulk of data from each clinician and carefully creating medical claims requires lots of effort.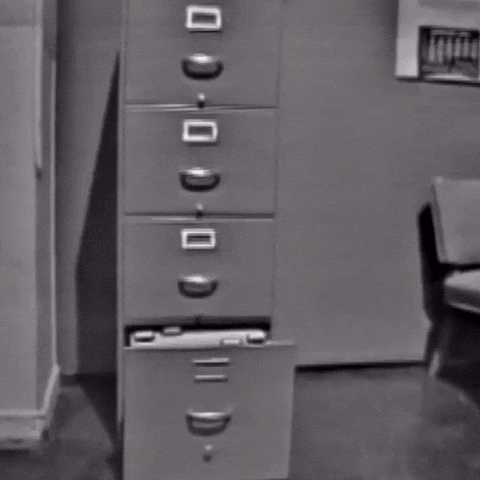 Let's take you through the journey of how we manage to do it all, have a look!
When medical practices hire P3 Healthcare Solutions for a complete medical billing solution, we make sure to grasp on each detail that they offer to maximize revenue as per the demands.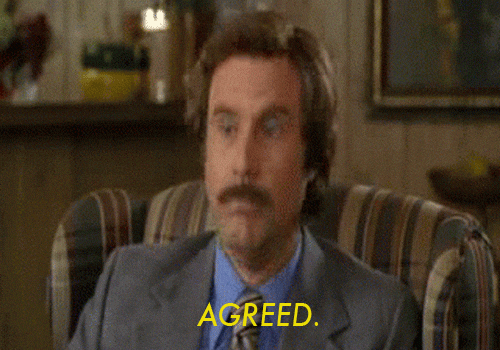 Medical billing and coding agents don't really have much time to spend on other activities.  Whenever they're spearing some moments with colleagues, an alarm clock inside their heads gets them back to work.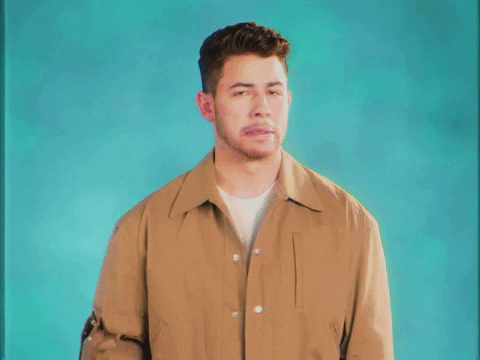 One thing is certain; medical billers and coders are so used to tough times that nothing surprises them anymore. Not even denied medical claims.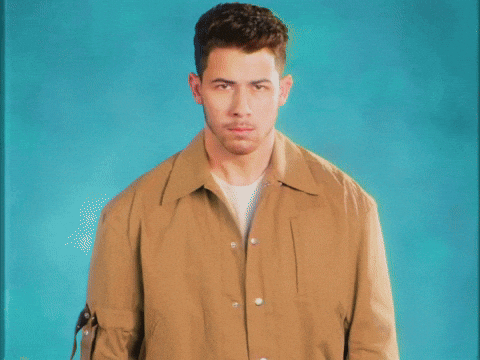 Insurance companies have strict rules; meeting their standards is almost like climbing up the K2 Mountain.
You guys can't even imagine the feeling when medical billing services meet up their target and submit medical claims to the payers.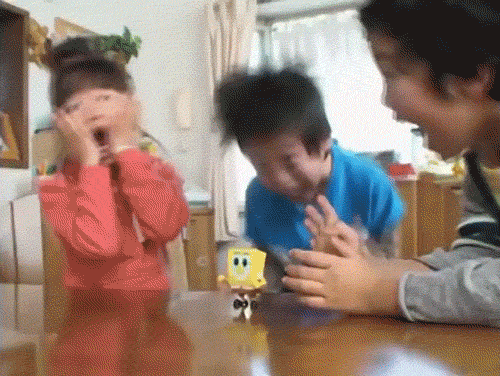 The billers and coders usually go through a session of internal crying, upon receiving the news of the denied medical claim.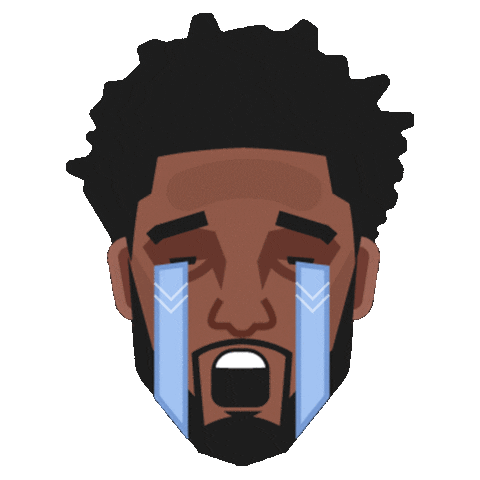 After the tiring work hours, when we listen to the good news that insurance companies have agreed to pay the full reimbursement.
We go through a phase of shock, as getting money from a private payer is certainly not a piece of cake.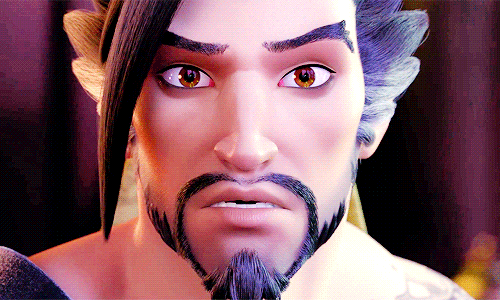 And, then, we feel like clapping and dancing to our favorite beats.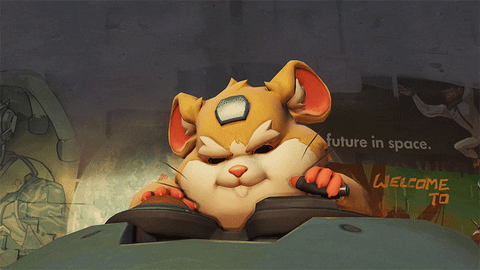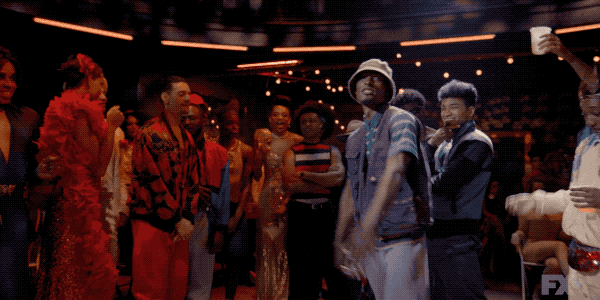 Insurance companies when to pay the required amount to clinicians, they, upon receiving the money become extremely excited.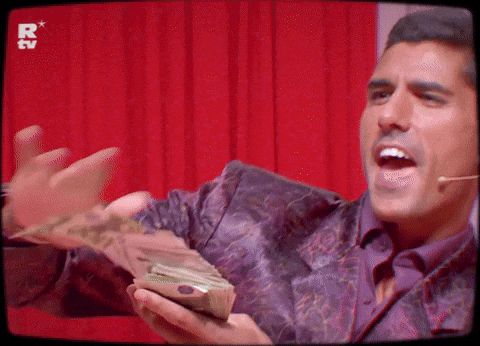 As a professional medical billing company, P3Care also get satisfaction by making our clients satisfied.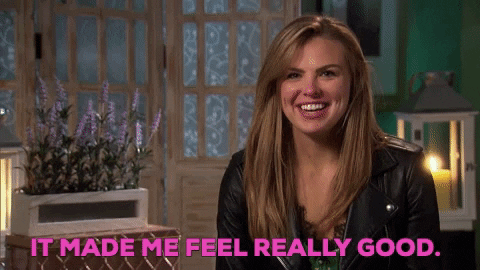 Jokes aside, medical billing services work tirelessly; and, we find our happiness in serving the healthcare industry by sharing the burden of physicians.
https://www.p3care.com/wp-content/uploads/2019/07/thermometer-temperature-fever-flu.jpg
1253
1880
P3Care
https://www.p3care.com/wp-content/uploads/2020/10/whitelogos.png
P3Care
2019-07-18 10:21:58
2020-03-10 11:55:50
One Day in the Life of a Medical Biller